Browse our selection of unique architect designed homes.
Peruse the pre-designed homes below to find something suitable for your needs or check out the built examples and testimonials from satisfied customers
Home Designs
Click here to see a range of small 1 and 2 bedroom home designs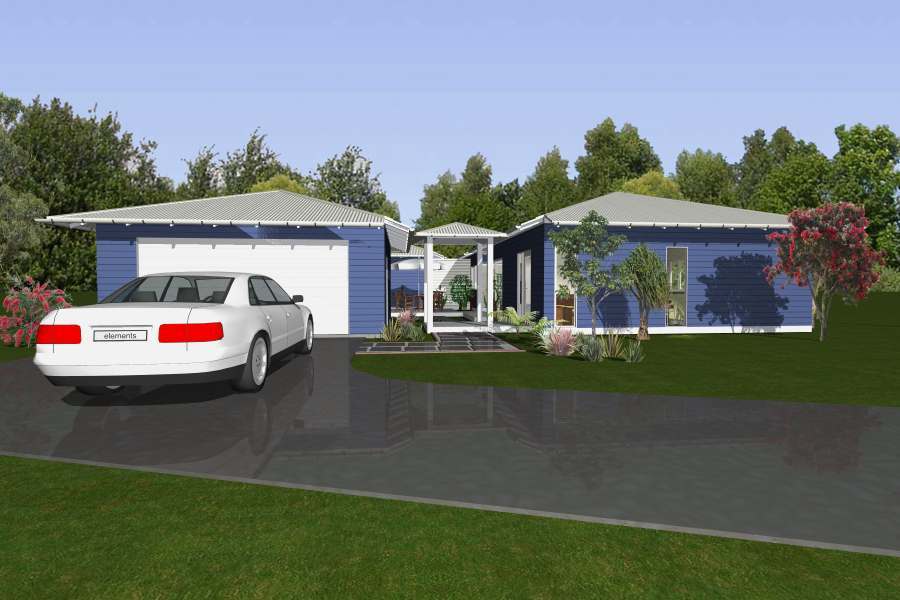 Click here to see a range of medium sized 3 bedroom homes
Click to see the range of large 4 bedroom homes
Our work in action
Here are a few testimonials from previous clients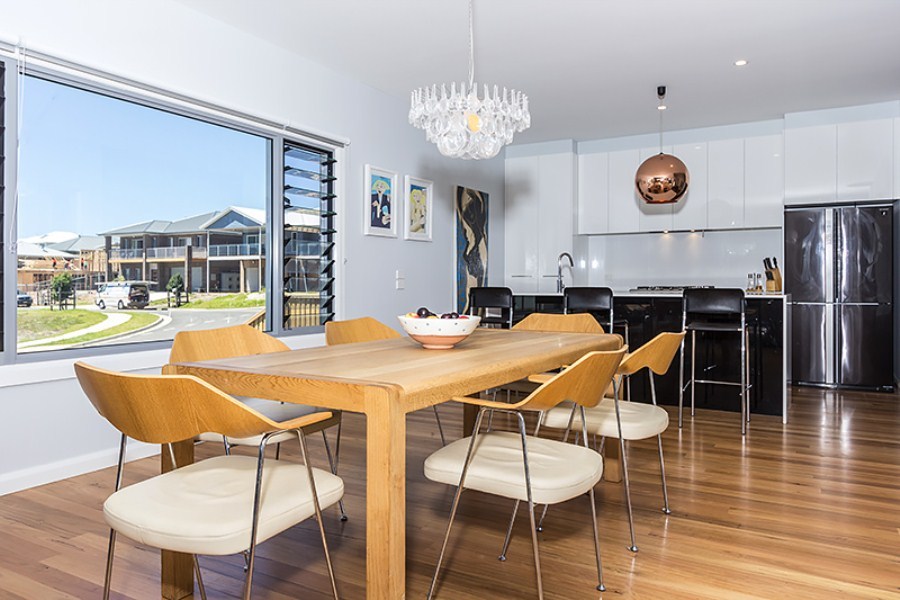 View a range of built work, many more to come
We also do some renovation design work, mostly in NSW
What we do
In this day and age you expect to see what you are buying before you put down your money. You expect quality, you expect a point of difference and you...
When we began designing our new home I had a good idea of what we wanted and planned to do the design myself. While searching the net for inspiration my sister found one of Joe's plans and enquired about altering this to suit our needs. The end result was that Joe has changed my views about the value of employing an architect. We found Joe an absolute pleasure to work with. He was very approachable and always willing to incorporate our good ideas while gently steering us away from our bad ones. I would not hesitate to use his services again.
Lindsay McKilligan – Taree NSW