Browse our selection of unique architect designed homes.
Peruse the pre-designed homes below to find something suitable for your needs or check out the built examples and testimonials from satisfied customers
Home Designs
Click here to see a range of small 1 and 2 bedroom home designs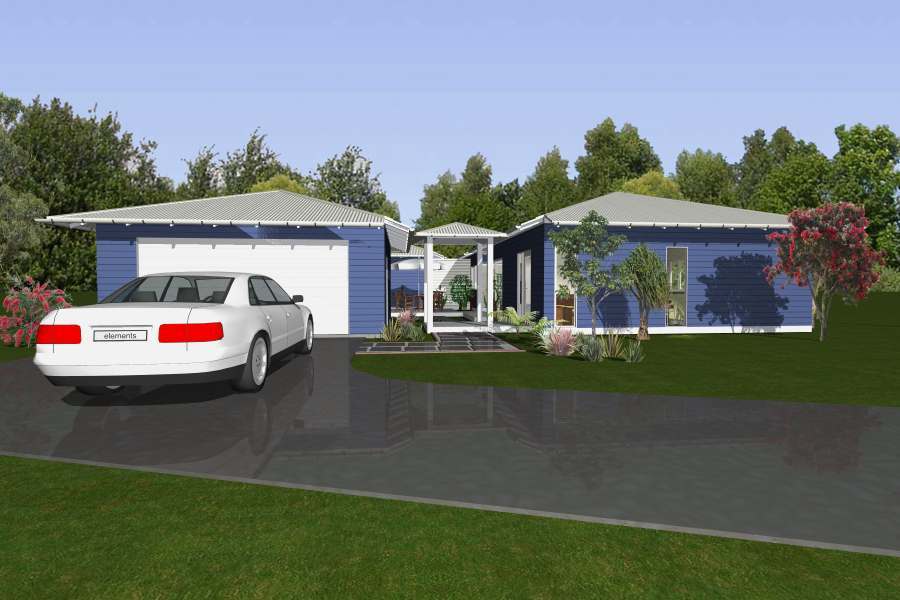 Click here to see a range of medium sized 3 bedroom homes
Click to see the range of large 4 bedroom homes
Our work in action
Here are a few testimonials from previous clients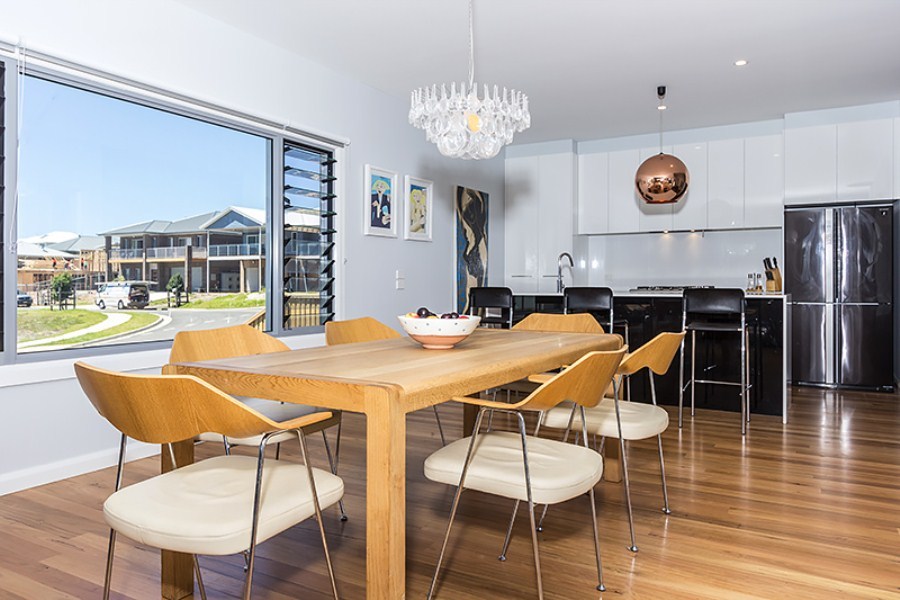 View a range of built work, many more to come
We also do some renovation design work, mostly in NSW
What we do
In this day and age you expect to see what you are buying before you put down your money. You expect quality, you expect a point of difference and you...
I discovered Elements of Design through two neighbours who had both worked with Joe to get their house plans prepared for council. Both strongly recommended his work and I was not disappointed! All of my communication with Joe was via email, and plans were ready for council within two weeks! There was no surprise with the fee which was quite reasonable and the plans sailed through council with staff even commenting on the excellent quality of the work! I would happily recommend Elements of Design to others wanting a fast, reasonably priced and high quality service.
Sarah Waters, Majors Creek NSW