Browse our selection of unique architect designed homes.
Peruse the pre-designed homes below to find something suitable for your needs or check out the built examples and testimonials from satisfied customers
Home Designs
Click here to see a range of small 1 and 2 bedroom home designs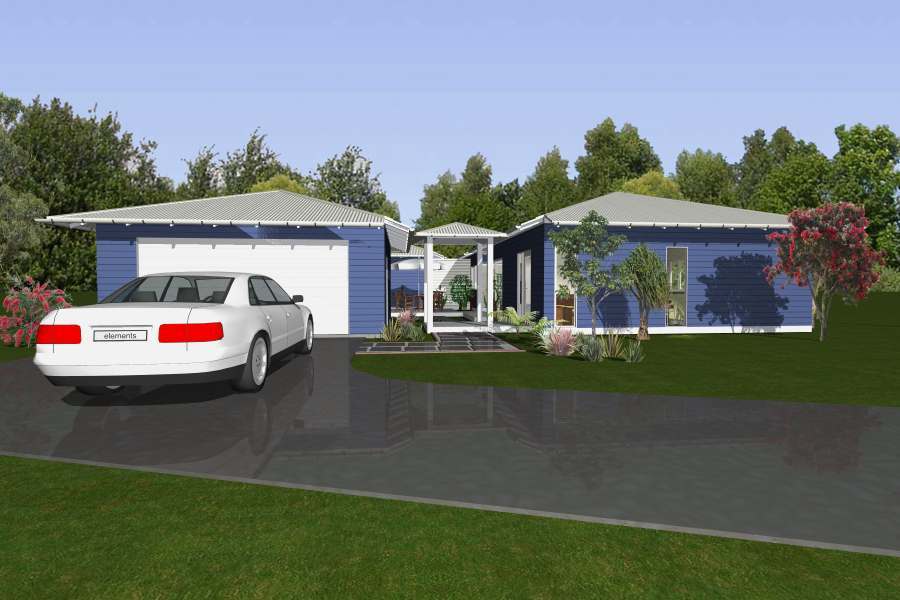 Click here to see a range of medium sized 3 bedroom homes
Click to see the range of large 4 bedroom homes
Our work in action
Here are a few testimonials from previous clients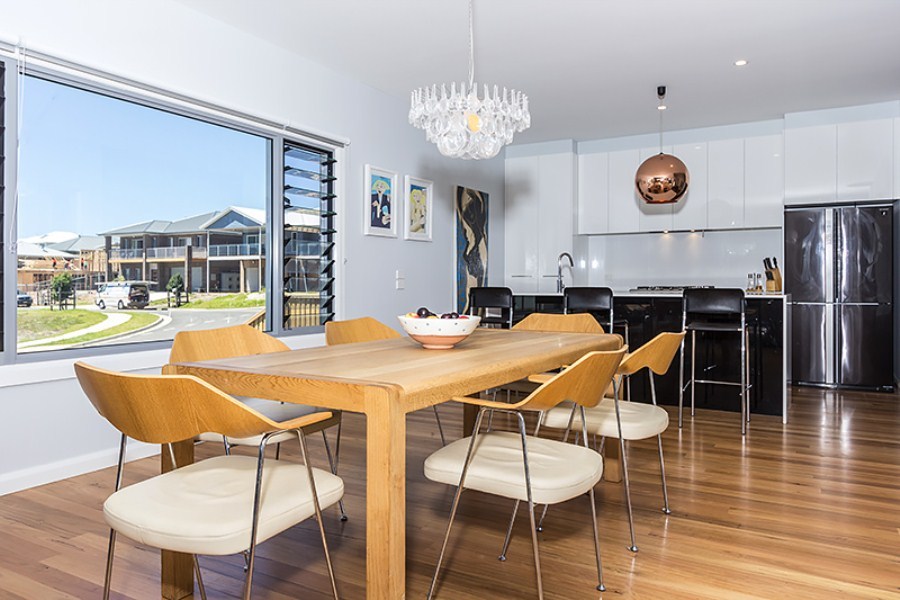 View a range of built work, many more to come
We also do some renovation design work, mostly in NSW
What we do
In this day and age you expect to see what you are buying before you put down your money. You expect quality, you expect a point of difference and you...
When my wife and I decided to build a family home, with separate studio, we did not hesitate to call on Joe Wiegerinck, who had already designed an interesting house for my sister and her husband. We were not disappointed, as Joe has designed for us a home which has made the most of our views, the slope of the land, our desire for a motorhome garage, our environmental considerations … in short, all our demands have been met, and in an architecturally pleasing and innovative way! We found him practical, with sensible ideas which helped control our expenses, and on top of all that, extremely pleasant to work with, and very interested over the duration of the project. We highly recommend Joe and Elements of Design, and will not hesitate to utilise his skills again